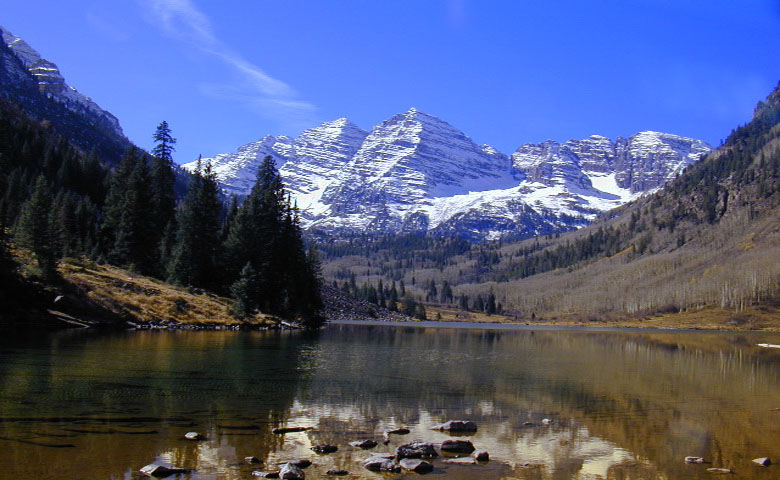 Attention:   The week of July 11 – July 16th, the Thriftshop will be preparing for some upgrades!   As a result, we will NOT be accepting donations Thursday the 14th  through Friday  the 16th.   Today thru Wednesday we are having a 50% off clear out sale!! Reminder:   We will be closed 7/18 thru 7/20. Thank you for your patience!

The EAPL Thrift Shop is proud to be a Colorado owned and operated non-prfit store that benefits the animals rescued by the Evergreen Animal Protective League. Shopping at the EAPL Thrift Shop improves your life, the lives of many animals in need, and the community as a whole. When you choose to reuse, you help your budget and our planet, while supporting EAPL and all of the amazing animals we save from poor conditions.  And you can feel good about being a part of community we all love so much.
Visit our website and Facebook Page often to get the most out of shopping at the EAPL Thrift Shop. You will find hundreds of treasures every day and our inventory is always changing. From beautiful hand made jewelry, to the perfect sweater to keep you warm this winter, and even furniture and housewares to keep your home looking it's best. Our team works hard to offer you the best selection at the best value…everyday.